| | |
| --- | --- |
| Pont-A-Mousson - July 11th - 13th, 2022 | |
An XVIIIth century Abbey by the Moselle river, 1:30 hour away from Paris CDG airport.
The abbey is a XVIIIth century building. It is now an events and cultural center owned by the Lorraine region.
The "Abbaye des Prémontrés" is 6 km away from the "Lorraine TGV" train station.
The train station Lorraine TGV is 1 hour and 20 minutes away from Paris CDG airport by express train (TGV).
New (June 27):
A taxi minibus (7 persons) will be set-up by DTIP organizers and available from Lorraine TGV to Pont-a-Mousson hotels or conference for DTIP participants.
Please send a

mail to

dtip@dtip-mems.org

to inform the organizers of your arrival time

@ TGV Lorraine, so the taxi minibus will be there.
Of course, you can come by other means if you wish to do so.

The same taxi minibus will be available to leave DTIP conference to reach the TGV Lorraine station.
Please inform the

abbey reception of your departure time

, so the same taxi minibus will drive you in time to the TGV station.

Accomodation:
The abbey hosts an hotel. Rooms have been reserved for DTIP attendants.
Rooms can be reserved through the abbey website: https://www.abbaye-premontres.com/hotel/.
Please leave a message saying that you are from DTIP when reserving.
The abbey hotel grants reserved rooms for DTIP attendants until June 15th.
Other hotels are located very close to the abbey:
- The Hotel bagatelle is 300 m (less than 5 minutes) away from the conference location.
https://www.bagatelle-hotel.com/

- The Enzo Hotel Kyriad Pont-A-Mousson is approx. 1 km (15 minutes) away from the conference location:
https://kyriad-design-enzo-pont-a-mousson.hotelmix.fr/
Pandemic situation (2022-06-01):
From feb. 2022, people coming from a list of "green" countries can travel to France with no restriction provided they have been fully vaccined at least 1 month before entering France or at most 9 months after the last injection, or they can present a negative CoViD test. People coming from an "orange" list must be able to justify a compulsory reason to come to France.
The official french govermment website offers information about travelling
https://www.gouvernement.fr/info-coronavirus/deplacements
(in french).
English versions can be found either in the
diplomatic official french website
or on the
french interior ministry website
.
Please pay attention to the fact that for travelling to France and from France, rules can be different.
Facemask is not anymore compulsory almost anywhere, so you can be anywhere without wearing a facemask. Any health structure can ask to wear a facemask. Local obligation to wear a facemask can (could) be decided by the authorities at any moment.
Wearing a facemask remains recommended.
Conference site preview: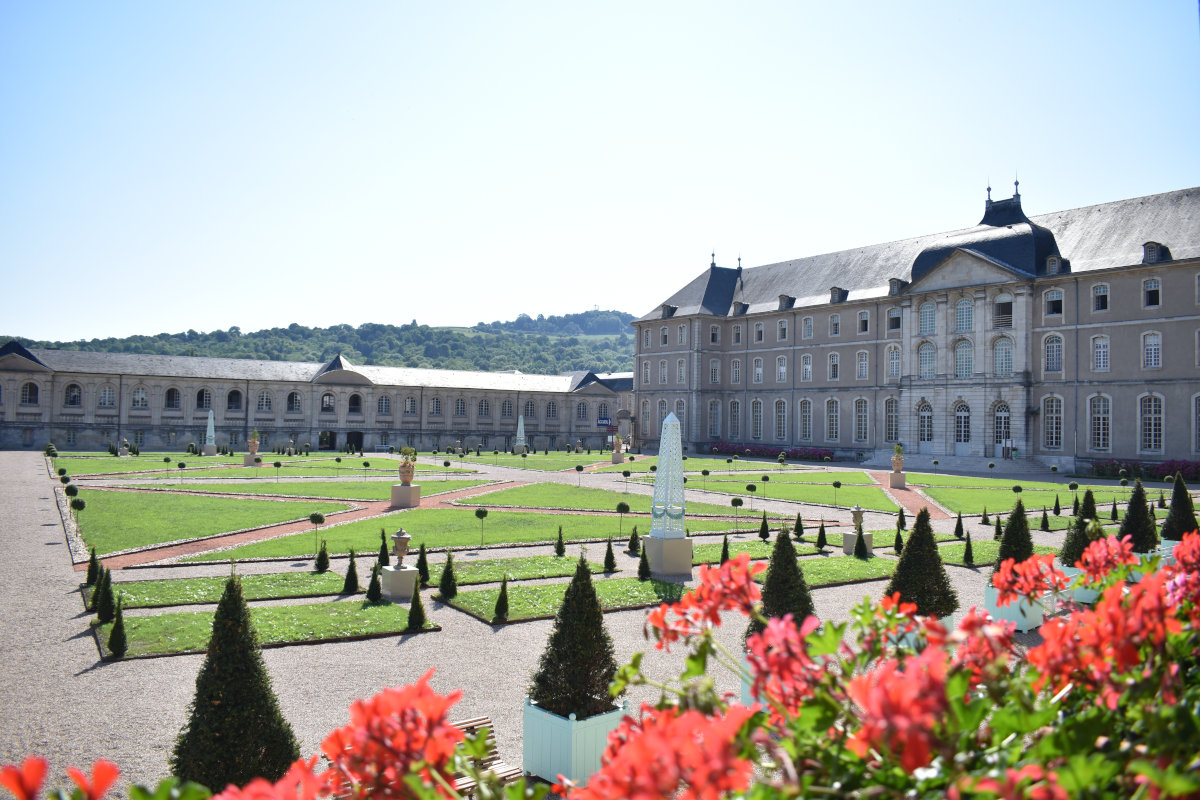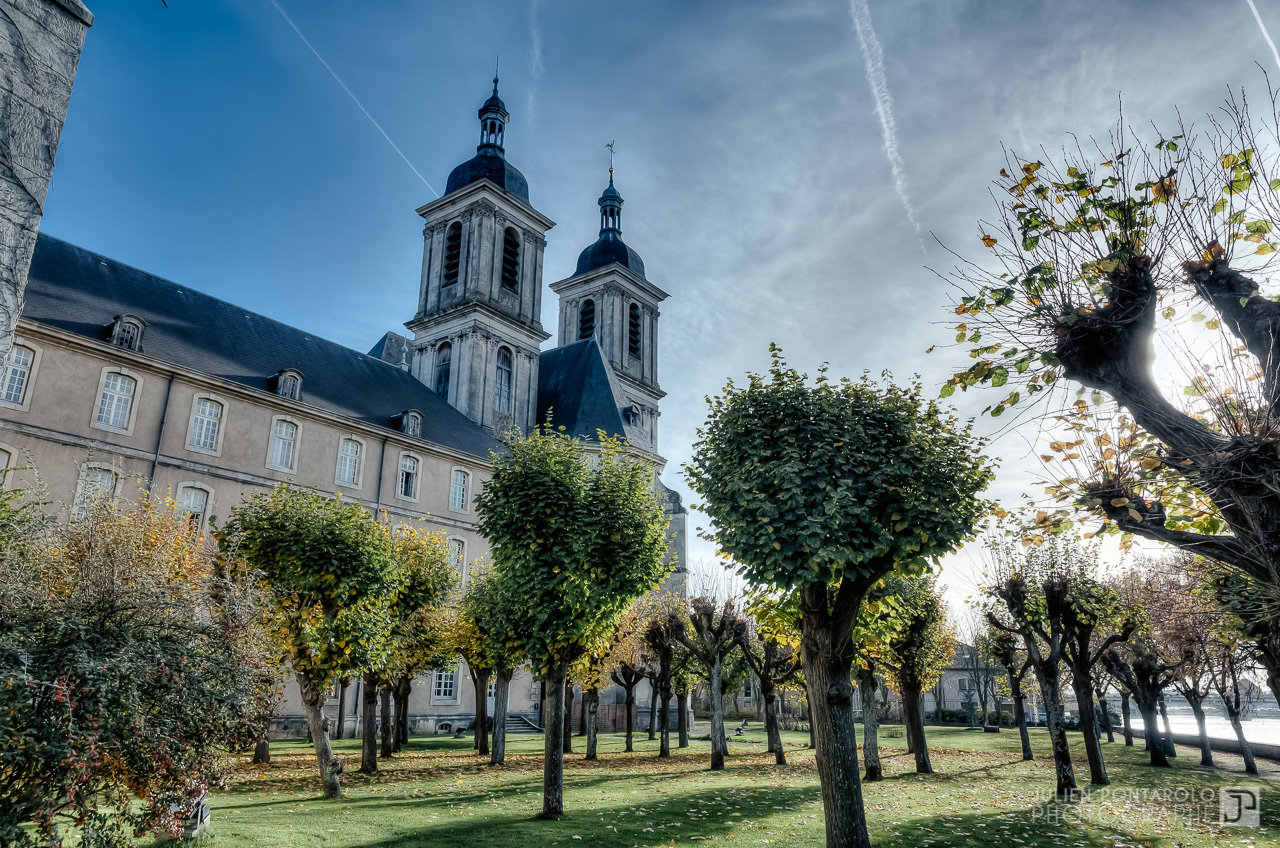 The honor court - image © Natasha Miclot The Abbey - image © Julien Pontarolo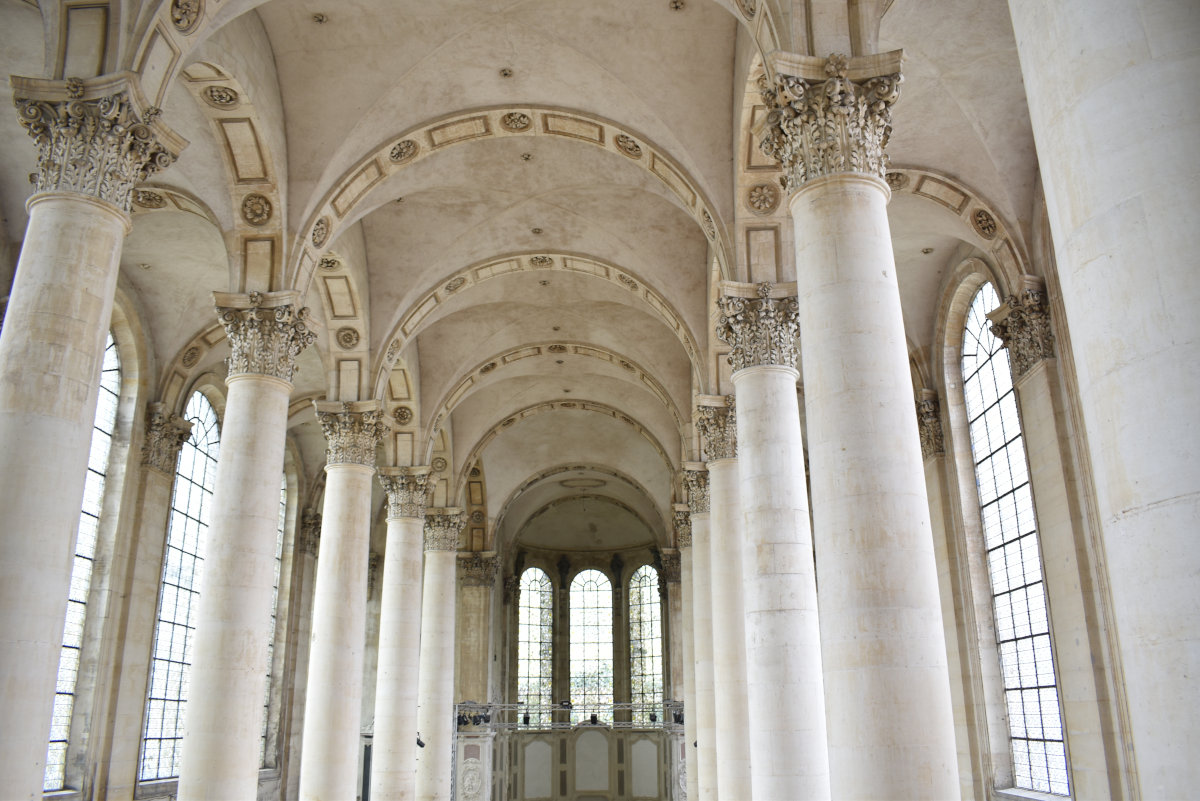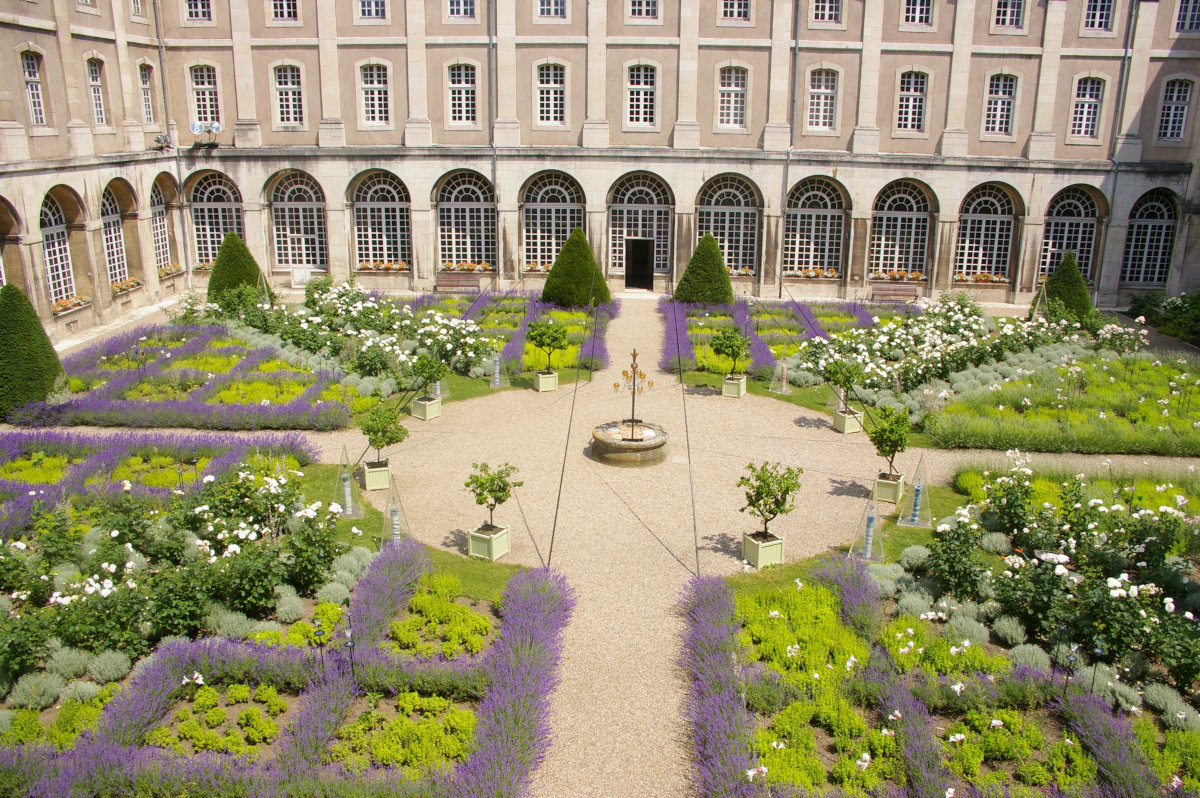 The abbatial - image © Natasha Miclot The garden of scents - image © DR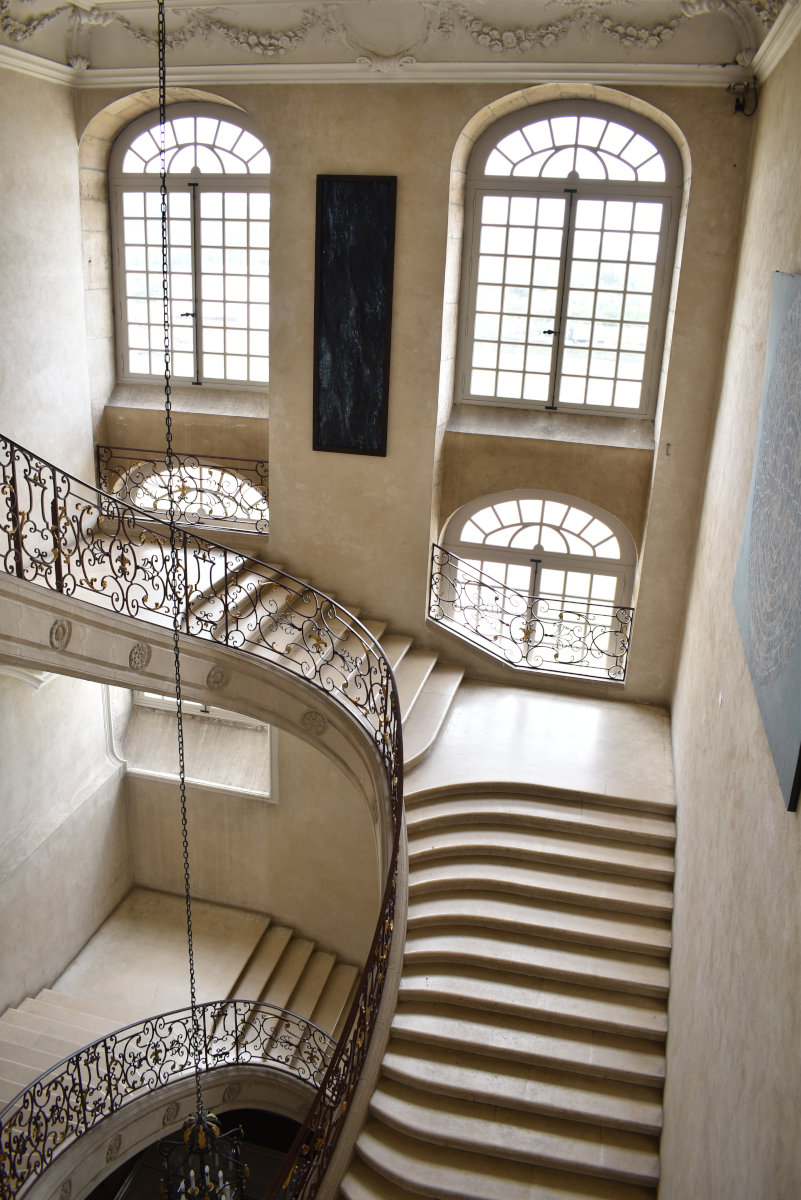 The oval stairs - image © Natasha Miclot
Weather forecast:
In july, the mean temperature is 20°C. Mean temperatures in july range from 14°C to 26°C (2005-2015 statistics).
2021 temperatures in july spanned from 14°C at night to 26°C during the day.
Air moisture is generally quite low (65 %).
Most common feeling about the weather in july in Pont-à-Mousson is "comfortable'".
More information can be found at: weatherspark.com